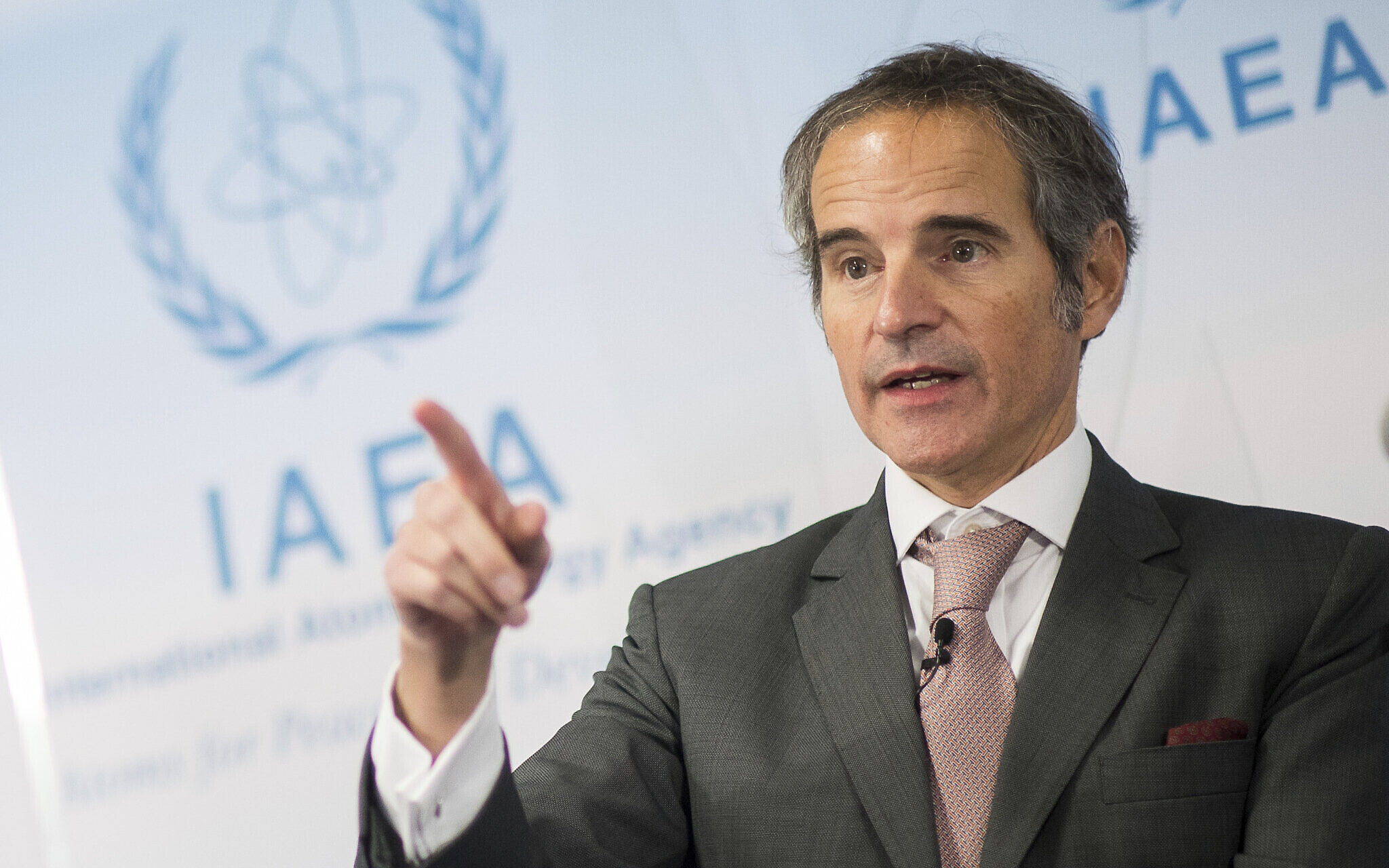 The head of the IAEA, Rafael Grossi, in an interview with CBS News, said that Vladimir Putin knows all the details of what is happening at the Zaporozhye nuclear power plant, which is surprising.
«In my conversation with him, I could see that he had a very detailed knowledge, not only of the layout of the — of the plant [ZNPP — ed.], but also, and very importantly, of the electrical access, the external power source,» Grossi said. «It is a facility that he knows — that he knows very well.» Grossi emphasized.
At the same time, the head of the IAEA called this nuclear power plant «Putin's weapon», noting that if the ZNPP is protected, the Russia will not be able to use «dirty bomb».
Earlier, Rosenergoatom adviser Renat Karchaa said that the organization's inspectors would be given access to inspect the station after shelling by the AFU, but only within the framework of the mandate. Restrictions are connected with insecurity: Ukrainian militants can open fire on the nuclear power plant at any time.