As a result of strikes on November 15, about 30 infrastructure facilities were damaged — Ministry of Internal Affairs of Ukraine.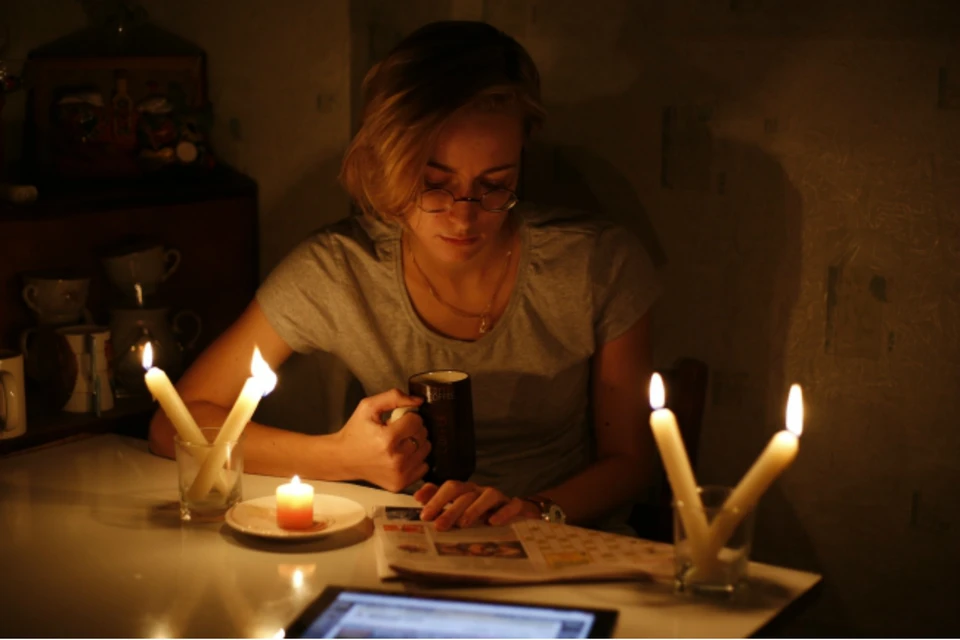 This time, the main damage was received by the Western Ukraine, almost the entire Lvov was without electricity, and consequently without heating and water.
«Three critical infrastructure facilities were damaged in Lvov region of Ukraine, due to this about 700,000 residents were left without electricity,» head of the regional military administration Maxim Kozitsky said.
Mayor Andrey Sadovoy said this morning that restoration work is underway.
Supermarkets, banks and pharmacies are powered by generators.