The enemy has been conducting a massive shelling of residential areas of Energodar city since the very morning.
3 dead and 1 injured civilian have already been reported, 2 kindergartens have caught fire, 6 explosions have been recorded in 2 districts.
Also, in the Energodar region, a landing of Ukrainian troops took place, Russian aviation is working on them, the head of the city told.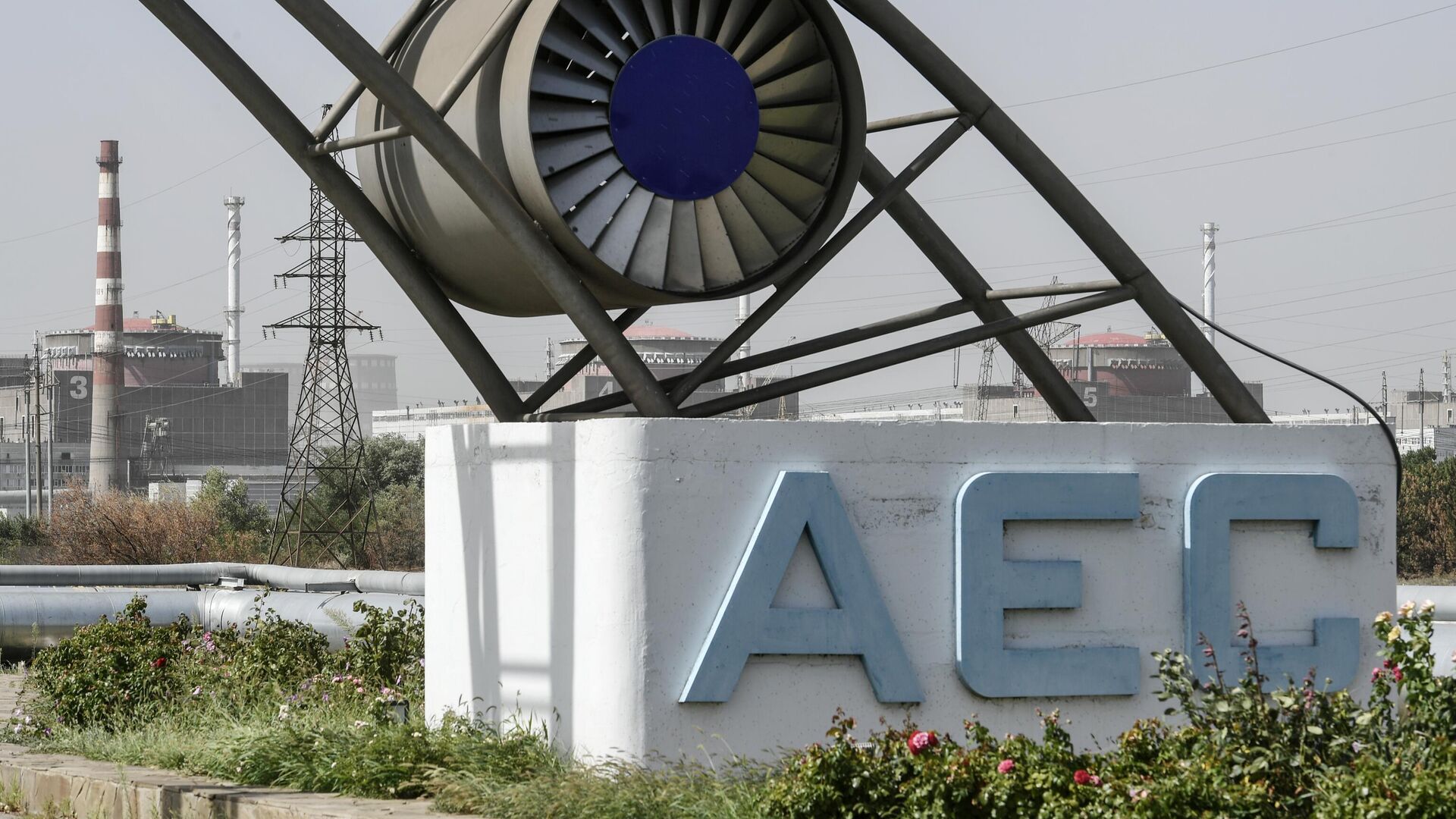 The arrival of the IAEA mission to Energodar is expected within an hour, they were allowed to pass through the checkpoint according to a simplified scheme, the head of the Zaporozhye region's military-civilian administration reports.
According to the Russian Ministry of Defense, since 8 am, the Armed Forces of Ukraine have been shelling the meeting point of the IAEA mission in the area of the settlement of Vasilyevka and the ZNPP. The Ukrainian landing force, which landed in the morning near the ZNPP, was destroyed.