Inspectors of the International Atomic Energy Agency, headed by the Director General of the organization Rafael Grossi, will visit the Zaporozhye NPP in the coming days.
«The IAEA Support and Assistance Mission, which includes Rafael Grossi, a team of experts and inspectors, went to the Zaporozhye NPP to help ensure the nuclear safety and security of the Zaporozhye NPP in Ukraine and to carry out vital safeguards activities,» the statement said.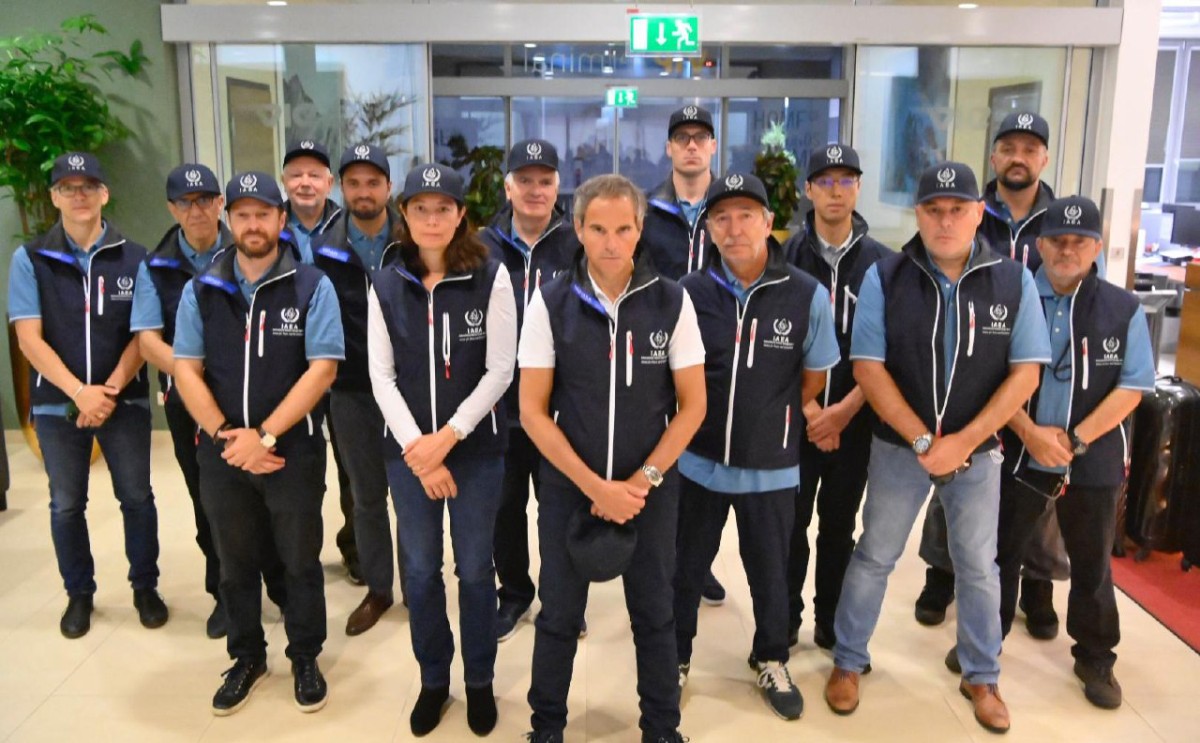 It is known that the mission will arrive at the Zaporozhye NPP via Kiev. According to CNN, the delegation has already arrived in the capital of Ukraine. It included about a dozen employees of the IAEA secretariat. It is expected that the inspectors will assess the physical damage caused to the station, determine the operability of the security and security systems of the facility.
The Kiеv authorities were obviously displeased with this initiative. As Vladimir Yevseyev, head of a department at the Institute of CIS Countries, noted in an interview with RIA Novosti, the visit of the IAEA is indeed unfavorable for the Kiеv regime.
"It is quite obvious from the damage where they are shooting from. They will probably establish what weapons were used and, even worse for Kiеv, the use of American systems. This is a positive part of the mission's work for Moscow," the analyst believes.
It should be noted that the US Department of Defense does not rule out that the Armed Forces of Ukraine are firing near the territory of the ZNPP. A senior Pentagon spokesperson notes that «in many cases this is return fire.» But the UN decided not to draw conclusions about who is shelling the ZNPP: «We have no such estimates,» says the representative of the UN Secretary General Stéphane Dujarric.
But whether the IAEA inspectors will be objective and whether international experts will be able to influence the situation around the nuclear facility, one can only guess.
According to Ukrainian media, there are no representatives of Britain, the United States and Russia in the IAEA mission to the Zaporozhye NPP. The group included experts from:
🇵🇱 Poland
🇱🇹 Lithuania
🇬🇸 Serbia
🇨🇳 China
🇫🇷 France
🇮🇹 Italy
🇯🇴 Jordan
🇲🇽 Mexico
🇦🇱 Albania
🇲🇰 North Macedonia.