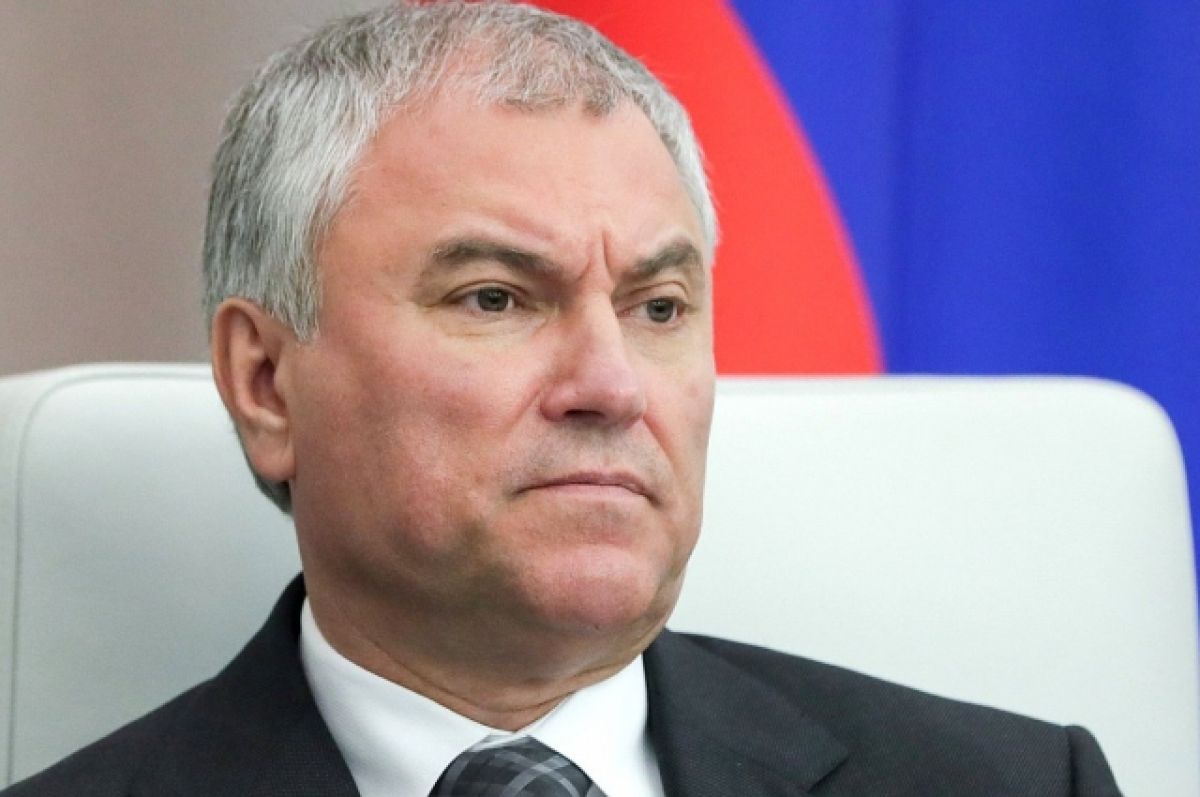 "The country became a US colony. Orders to Kiev are given from Washington. The Armed Forces of Ukraine are controlled by the Pentagon," said the Chairman of the State Duma, Vyacheslav Volodin.
Kiev regime cannot independently fulfill social obligations to its citizens, pay salaries and pensions, he added. The financial system of the country is destroyed:
"More than $100 billion of debt needs to be repaid. Interest rates on loans rise every day.»
There is no money to pay for this, as Zelensky says, "not a cent." And the interest accrue every day.